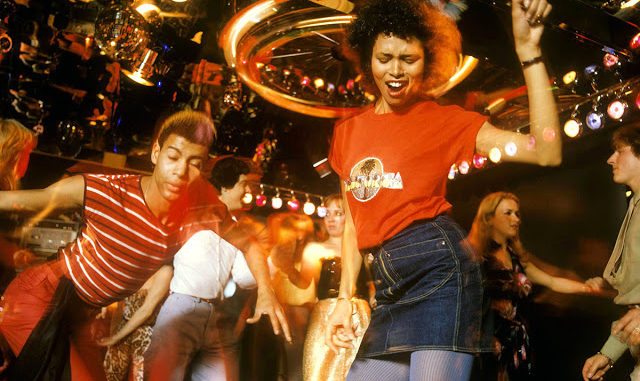 Dance like no one is watching, but text like it'll be read out in court one day…
In this Room 228 Newsletter, we highlight some of the pitfalls of using instant messaging apps for business. It is estimated that around 65 billion Whatapp messages are sent each day! Although instant messaging apps like Whatsapp, Wechat, Facebook Messenger etc. are mostly used for personal messaging, these messaging apps are being increasingly used as work tools for business communication (mainly because they are free and easy to use).
Enforceable contracts?
Our increasing experience is that the informal language inevitably used in instant messaging apps is causing merry mayhem in terms of the creation of legal relationships and is generating far too much uncertainty in relation to the interpretation, meaning and effect of contracts. Our view is that instant messaging apps should not be used as business tools to negotiate, conclude or vary contracts – at least until the law has caught up with the technology!
Most business contracts are still concluded by the signing of formal written agreements. Sometimes, parties insert a "no amendment clause" which provides that no amendments can be made to a contract unless they are agreed in writing between the parties. It is possible (whether intended or not) that such amendments to a contract could be agreed in a Whatsapp conversation. For example, an enforceable change in order amount or delivery date could be agreed by instant messages. A term granting an employee a bonus by instant messaging could also be enforceable even though the bonus provision was not provided for in the written employment contract.
Although recorded separately from the written agreement, variations to the terms of a contract could still be enforceable if they are communicated by one party and accepted by the other in an instant messaging app.
Intention to enter in legal relationship
For a contract to be enforceable, the parties to the agreement must have the intention to enter into a legal relationship. The issue with instant messaging is that the language used is often casual, ambiguous and sometimes, just downright confusing. Could the use of a "thumb-up" or "smiley face" emoji be construed as an acceptance of a contract? We already have (the unfortunate) experience of a number of real-life cases where uncertainties and ambiguities created by miscommunication in instant messages have led to disputes in court.
Discoverable in litigation
If a dispute escalates into court proceedings, instant messages exchanged between the parties can be used as evidence in court by one party against the other. The senders of these instant messages have often unwittingly created a trail of damaging electronic evidence which they can be compelled to disclose to an opponent's lawyers and examined in court. Instant messages should have the same evidential value as an email or a letter and consequently, they are disclosable in court proceedings.
Security and record keeping
Instant message users also have little control over how messages exchanged are kept and stored. Essentially, the app service providers retain records of all the messages exchanged. Any confidential information sent over instant messaging apps may be exposed to serious data breaches and security risks.
There is also a risk that instant messages exchanged for business purposes are not properly retained by the app users. Good record keeping is essential to the smooth running and management of a business. In some jurisdictions, there is a legal requirement to store business records. For example, the Hong Kong Inland Revenue Department requires that business records should be kept for at least seven years. If business is being conducted on instant messaging apps, proper electronic records should still be kept.
Disjointed communication
Another issue concerning the use of instant messaging apps for work is that they can increase the risk of miscommunication and confusion if multiple group chats are being used at the same time.
It is highly likely that these groups will have no effective user management or administration. So, if an employee leaves their job but remains in a work chat group, they could still be receiving the company's confidential and sensitive information.
Good for moral or bad for business?
Work chat groups are also used by employees to communicate socially. Owing to the casual nature of these chat groups, they generally help enhance the workplace atmosphere and engender team-spirit amongst the employees. If not managed properly however, these groups can also be used for bullying or marginalizing employees. Topics discussed can also "overstep the mark" and cause offence to other employees, which can lead to further problems.
Policy
Social media policies should be devised and implemented to govern the use of instant messaging apps and social media platforms in the workplace.
identification of authorized instant messaging apps / social media platforms
staff education on use and associated risks
message retention policy
proper use / protection of company data
IT support / user management
code of conduct
Please contact Kevin or Derek at kevin.bowers@bowers.law or derek.cheuk@bowers.law if you have any questions about this Room 228 Newsletter.
This Newsletter is not intended to be and should not be relied on as legal advice. You should seek professional legal advice before taking any action in relation to the subject-matter of this Newsletter.