Fee Structure
The firm's fee structure means that it is in both our clients' and the firm's mutual best interests for us to advise and work as quickly, efficiently and effectively as possible, which at the end of the day is what clients want from their legal advisors.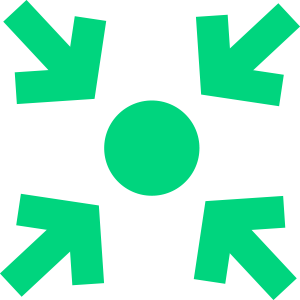 Fixed fee
We agree a set price for a piece of work.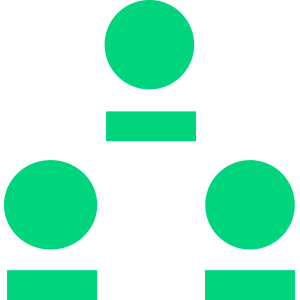 Staged fee
We agree a set price for each stage of a project, transaction or case.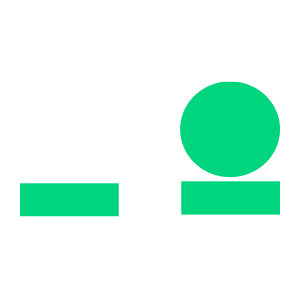 Retainer fee
We agree a set price for repeat work.
As well as offering alternative fee arrangements for all of our transactional and contentious work, we encourage all of our clients involved in disputes to participate in alternative dispute resolution methods to settle their disputes outside of Court, primarily by structured negotiation or mediation. We accept appointments to act as mediator and to act for parties involved in mediation.
For those of our clients who do find themselves before the Courts, we reduce our clients' financial exposure even more by utilising our in-house Solicitor Advocate who has rights of audience up to and including the Court of Final Appeal, and who appears before various disciplinary, administrative and other tribunals.
As a new independent Hong Kong law firm, we have minimal conflicts of interests, and so are able to advise our corporate and individual clients on a wide variety of transactional and dispute resolution work.