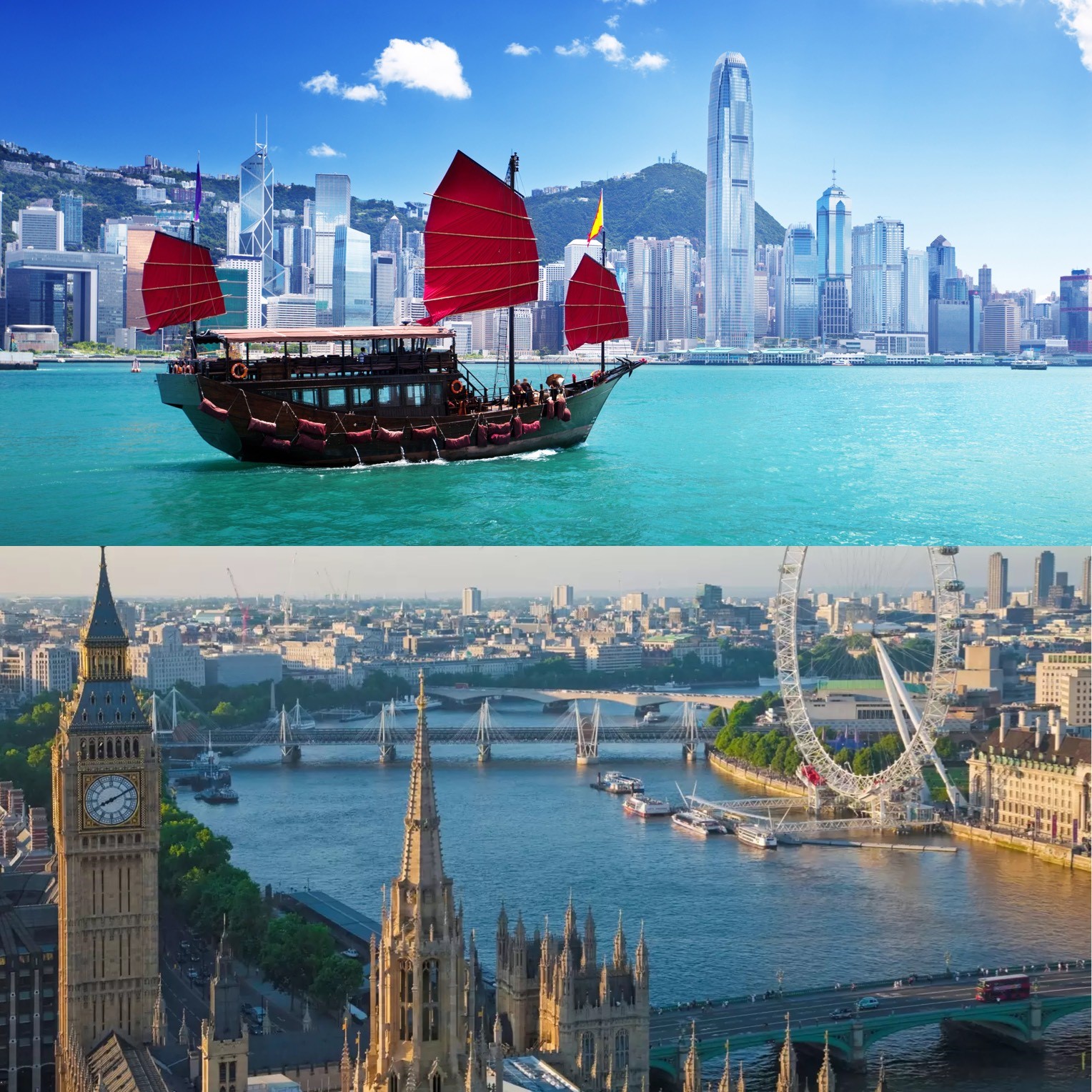 If you're thinking of moving from Hong Kong to the UK, read this!
The UK BN(O) visa scheme – taking the right steps and avoiding the pitfalls to secure your family's future in the UK
bowers.law is part of an association of HK and UK professionals (GOHK2UK) drawn together from the Legal, Property, Education, Global Mobility Training, Tax and Wealth Management sectors who can provide a seamless one-stop-shop service for migration to the UK.
From 31 January 2021, the UK Government will implement the new BN(O) visa route for BN(O) citizens and their close family members.  For those interested in settling in the UK the visa route offers a generous long-term route to not only settlement but British Citizenship and all the advantages that come with that status.
If you want to take the right steps and avoid the common pitfalls in the (complicated) relocation process, you'll need to cover off some key considerations:
applying for the correct visas to secure your route to settlement in the UK
when to apply for your visas to ensure smooth processing and avoid delay
planning to ensure that your future travel and movements don't jeopardise your eligibility for permanent residence in the UK by understanding the rules around absences from the UK
education for your children and securing first class schooling/tutors
global mobility training for living and working in the UK
tax planning and wealth management considerations
property search and investment
GOHK2UK LinkedIn and Facebook homepages launching soon!
bowers.law partner, Kevin Bowers is quoted in an article entitled "Covid-19 lockdown tempers interest in UK property from Hongkongers in lull before January visa floodgate" in the 1 December 2020 edition of the South China Morning Post:
https://www.scmp.com/business/money/article/3112038/covid-19-lockdown-tempers-interest-uk-property-hongkongers-lull
To discuss your HK – UK immigration needs and to be guided to the other professional migration services in our GOHK2UK association, please contact Kevin Bowers at kevin.bowers@bowers.law or bowers.law Immigration Consultant, Antonia Grant at antonia.grant@bowers.law
This Newsletter is not intended to be and should not be relied on as legal advice. You should seek professional legal advice before taking any action in relation to the subject-matter of this Newsletter.