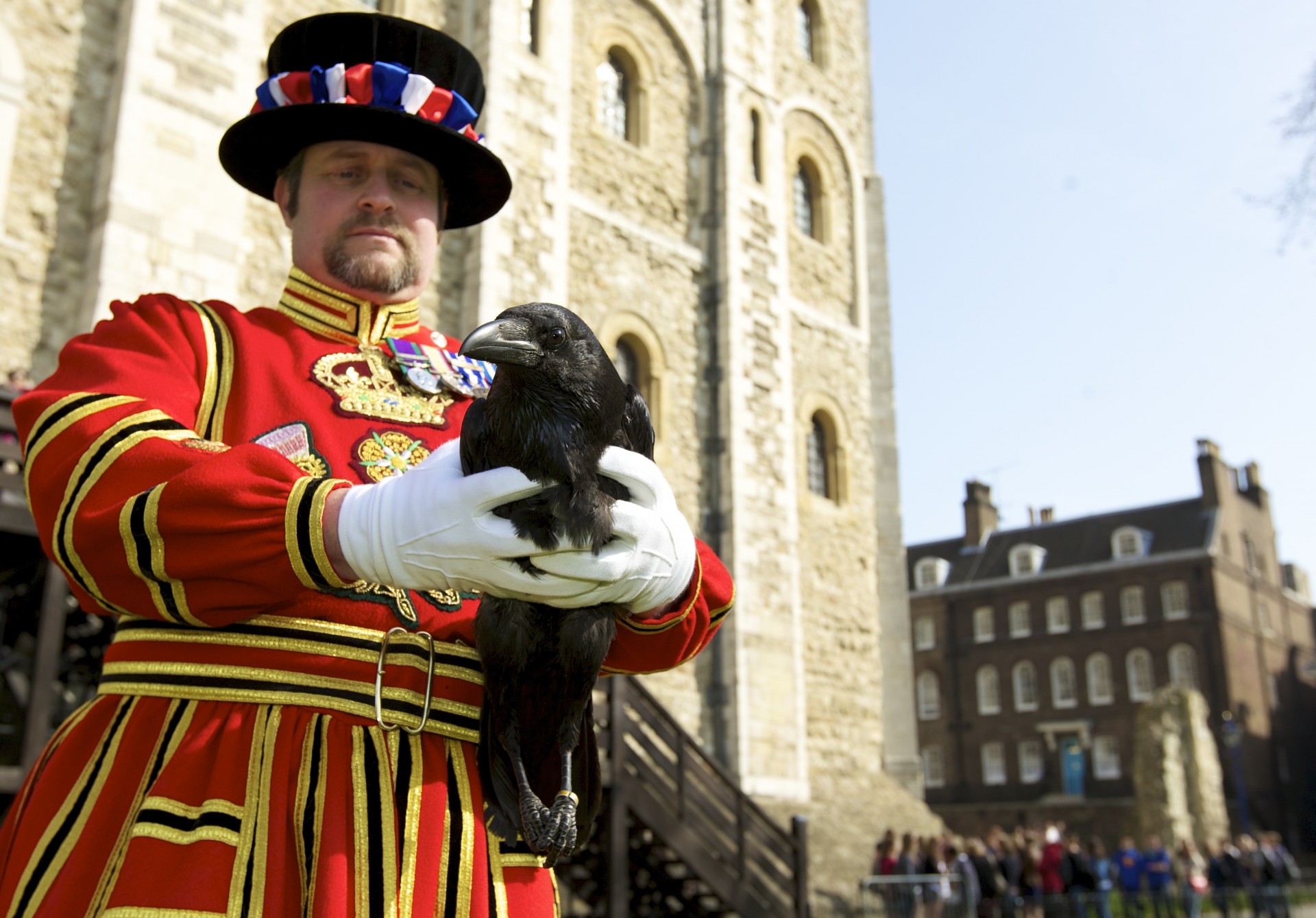 Is your employer considering seconding you to the UK?
Are you currently in talks with your employer about a secondment to the UK? Do you have concerns about how to make things work for your family?  Would you like to understand both your short and longer term options?
bowers.law offers specialist confidential advice from our UK immigration consultant who has over 15 years' experience in helping people move to and settle in the UK.  Discuss, in confidence, your options and what may be best for you and your family long term.
As a member of GOHK2UK, bowers.law is one of a group of professional industry specialists who have come together to offer clients bespoke advice on moving to the UK.  GOHK2UK can assist with immigration, tax and wealth planning, education and schooling requirements, property search and cultural training.
For more information and assistance, please contact Kevin Bowers (kevin.bowers@bowers.law) or Antonia Grant (antonia.grant@bowers.law).
This Newsletter is not intended to be and should not be relied on as legal advice. You should seek professional legal advice before taking any action in relation to the subject-matter of this Newsletter.