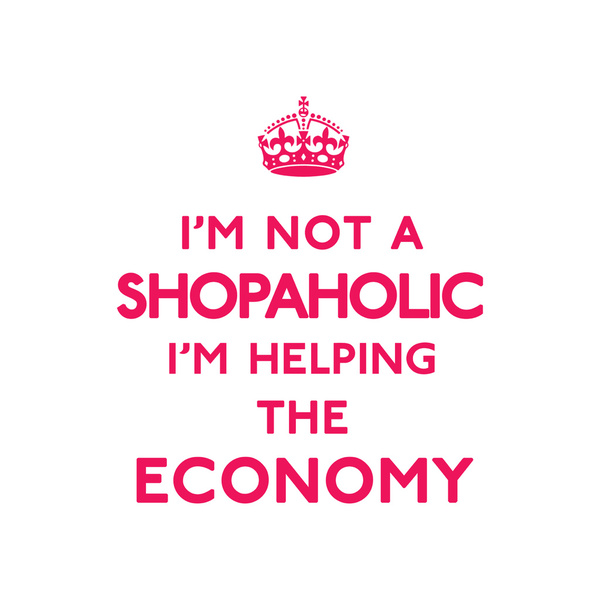 Shopaholics go into Rehab
The continuing downturn in the Hong Kong economy initiated by the year-long political protests followed hard on the heels by the COVID-19 pandemic (now into its third wave in Hong Kong) and the bleak market outlook (at least in the short-medium term) means that many (most) retail and hospitality businesses are finding it really difficult to keep up with their sky-high monthly rents as enhanced COVID-19 social restrictions bite and the usually shopaholic Hong Kong punters stay at home, unable to indulge in their regular courses of retail therapy. So, what happens when the landlord comes a knocking to collect the overdue rent?
In terms of legal action, the following general options are generally available to landlords in terms of rent collection:
forfeit the security deposit paid under the lease, and exercise of the right of re-entry;
serve a statutory demand for the undisputed debt, and present a winding-up petition against the tenant company;
issue a Writ claiming payment of rental arrears, mesne profits (lost rental income during the remainder of the term of the lease) and an order for possession of the property; or
make a demand under any personal or corporate guarantee of the rental payments.
Whilst landlords can (and often do) take one or more of the above legal steps in an attempt to recover unpaid rent from their tenants (together with any outstanding management fees, government rates etc.), they are more often than not ineffective in terms of the landlord recovering all of the rental arrears and can result in landlords finding themselves drawn into time-consuming, energy-sapping and expensive public court proceedings – essentially throwing good money after bad.
The enforced court closure (catchily named GAP – General Adjournment Period) between February and April this year has created a serious backlog of cases in the heavily congested Hong Kong courts – a traffic jam of cases which is only getting worse with the recent introduction of enhanced social distancing restrictions, and which is unlikely to clear up any time soon, the upshot being that traditional court action is not currently the way to go for landlords who want to recover their rental arrears and repossess their commercial / retail properties.
Even well-established brands / chain-stores like Bonjour, Prince Jewellery and Watch are not immune to the perfect storm in which retail businesses now find themselves. Consequently, retailers have been calling on their landlords to share their heavy burden during the downturn. Whilst some Hong Kong landlords and tenants have responded constructively to the situation in order to give some much-needed breathing space to struggling retail tenants and to preserve the on-going landlord / tenant relationship, others (many others) have not, with some landlords refusing to budge an inch on the monthly rent and some tenants abandoning their obligations under their leases by emptying their shops and disappearing into the (empty) streets.
As financial difficulties for retailers continue to mount (which also negatively impacts the ability of landlords to attract replacement tenants willing to pay anywhere near the level of rent previously paid by the departing tenants), it remains open to both landlords and tenants to look for more imaginative and constructive ways out of the impasse in which they currently find themselves through no fault of their own. Commercial options which the bowers.law team can assist with include:
re-negotiating the terms of the lease on a temporary or long-term basis, including a revenue-based calculation of monthly rent (as opposed to a fixed monthly rental figure)
agreeing a rent reduction or rental 'holiday' for a specific term
negotiating a 'managed exit' for the tenant with an early termination date and payment of an agreed settlement sum
sub-letting part of the premises to a 'pop-up' shop
attempting to reach a settlement by mediation
Top tip to both landlords and tenants – make sure your new / temporary rental arrangements are recorded in a formal written agreement to minimize the risk of further disputes arising further down the line when the market eventually recovers.
Please contact Kevin or Derek at kevin.bowers@bowers.law or derek.cheuk@bowers.law if you have any questions about this Room 228 Newsletter.
This Newsletter is not intended to be and should not be relied on as legal advice. You should seek professional legal advice before taking any action in relation to the subject-matter of this Newsletter.