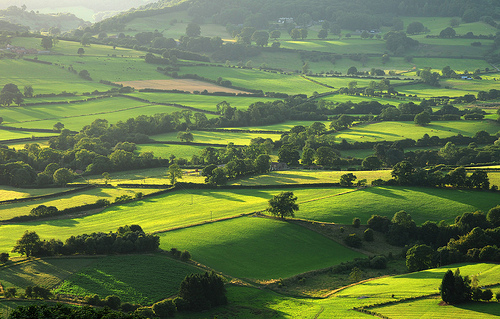 The UK's new BN(O) Visa category is now open for applications
On the 31 January, the UK Government opened the new visa category for British National (Overseas) Citizens.  Applications are now being accepted online.
Eligibility
There is a set list of criteria to be met in order to be eligible for the new generous visa status.  As a guide, applicants must meet the following requirements:
BN(O )Status: Have status as BN(O) citizen that was registered before the deadline of 30 September 1997. This does not mean that you have to hold a valid BNO passport.  You may be permitted to travel to the UK on your HKSAR passport.
Live in Hong Kong or the UK: You must normally live in either Hong Kong or the UK and provide documents to evidence your place of residence.
Maintenance & Accommodation: You must be able to maintain and accommodate yourself and any dependent family members for at least the first 6 months' in the UK.
Commitment to learn English: There is no set English language test but you must show a commitment to learn English as appropriate.
TB Certificate: You must be free of infectious Tuberculosis and provide a TB certificate from a UK Home Office approved testing centre to show this.
No serious criminal convictions: You must be free of serious criminal convictions. The UK Home Office will make character and criminality checks.
Family members
There are generous provisions to enable dependent family members to join you in the UK.  This extends in some circumstances to children aged 18 and over and to other family members who may be highly dependent on the BN(O) applicant.
How to apply
Applications are now being accepted online.  As part of the visa process you will be required to attend a Visa Application Centre (VAC) to provide your biometric data (fingerprints and digital photograph).  Advice on how to do this is provided online when you submit an application.
Family members must submit their applications at the same time as the BN(O) main applicant.
Travel to the UK at different times may be possible in some circumstances.
Note: From 23 February, it may be possible to use a smartphone app to prove your identity, rather than attending at a Visa Centre.
Recent policy changes
In response to the new visa category, China has changed its policy regarding BN(O) documents and will no longer recognise BN(O) passports for entry or as a form of identity.
Please contact bowers.law Consultant, Antonia Grant at antonia.grant@bowers.law if you have any questions about the practical implications of this or any aspect of the BN(O) visa application.
This Newsletter is not intended to be and should not be relied on as legal advice. You should seek professional legal advice before taking any action in relation to the subject-matter of this Newsletter.