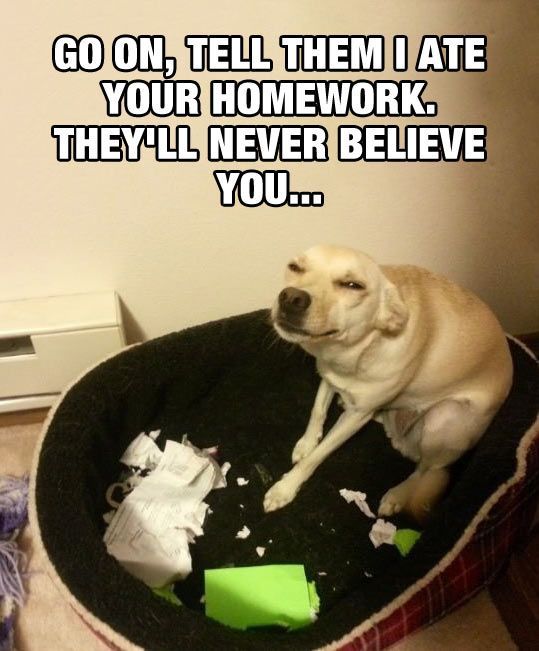 Ooops, my phone fell in the harbour !
In this latest edition of our Room 228 Newsletter, the bowers.law team takes a look at the recent high profile UK libel case nick-named Wagatha Christie with some Top Tips on what to do and what not to do with your electronic data in a contentious situation if you want to avoid your claims of accidental loss or destruction of electronic information having more than a whiff of "the dog ate my homework" !
First, please re-read our September 2020 Room 228 Newsletter: Dance like no one is watching, but text like it'll be read out in court one day… which highlights some of the pitfalls of using instant messaging apps for business.
WAG libel case
A recent UK court case involved a libel dispute between Colleen Rooney and Rebekah Vardy, two so-called WAGs (wives and girlfriends of famous footballers) – an expression coined during the 2006 World Cup after some prolific social media posts and photos on Instagram and Facebook !
Rooney had suspected Vardy of leaking posts on her private Instagram account to the voracious UK gutter press, so sent her some dummy posts in an attempt to trap her into exposing herself as the source of the leak – which she did – hence Wagatha Christie !
Ooops, my phone fell in the sea…
During the libel trial, Vardy's defence team ran claims that the absence of a large amount of relevant electronic data was caused by:
a mobile phone falling off a boat into the sea
the accidental deletion of messages
the accidental loss / deletion of passwords
the accidental destruction of a laptop computer
The Judge rejected the claims of accidental loss and destruction of electronic information and decided that Vardy and her agent had "…deliberately deleted or destroyed evidence", a finding which not only damaged Vardy's credibility in respect of her crucial evidence about the loss and destruction of electronic information, but also irreparably damaged her credibility in respect of the rest of her defence case – essentially, the court was left in a position that it couldn't believe any of her evidence as her credibility was completely shot to pieces ! The rejection of Vardy's defence of the libel claim means that her total costs bill will be in the millions of pounds and that she will inevitably lose out on lucrative social media endorsements. Was it all worth it ? 'No' is the answer.
Committal Proceedings
The court's finding that Vardy and her agent had deliberately deleted or destroyed evidence exposed them to committal proceedings for contempt of court, perjury and attempting to pervert the course of justice – proceedings which could ultimately end up with the handing-down of a prison sentence !
Top Tips
If you find yourself in a contentious situation which might end up in court, here are our Top Tips for avoiding the mess in which Vardy found herself after the court's rejection of her claims:
Do's
ask your lawyer to engage a forensic accountant / e-document management specialist to properly / safely manage your relevant electronic data
identify which staff may have relevant electronic data on office or personal mobile and other devices
preserve / isolate / protect your relevant electronic data to avoid any tampering from within your organization
keep your electronic devices safe and secure
establish whether relevant electronic data is stored on any applications (e.g. Dropbox) and recover the data
implement your data protection and social media retention policies and procedures and code of conduct
step-up staff training on document management / retention
Don'ts
destroy / throw away / hide your electronic devices / hard drives
delete / tamper with electronically stored relevant emails / messages
throw away / delete passwords
send relevant electronic 'work' messages to your personal email accounts (particularly in an employment dispute)
download relevant electronic messages / documents onto USBs
If your claims about an important part of your evidence are rejected by the court as untrue / fabricated, there is likely to be an adverse inference taken which will fatally infect the rest of your case (whether you are the claimant or defendant), so lying about the loss or destruction of your electronic data is always a bad idea !
And anyway…
Any tampering with or deletion of your electronically stored messages / documents is very easily detected by any e-document management specialist within about 2 minutes, so the chances are pretty good that you will get caught !
For more information and assistance, please contact Kevin at kevin.bowers@bowers.law
This Newsletter is not intended to be and should not be relied on as legal advice. You should seek professional legal advice before taking any action in relation to the subject-matter of this Newsletter.