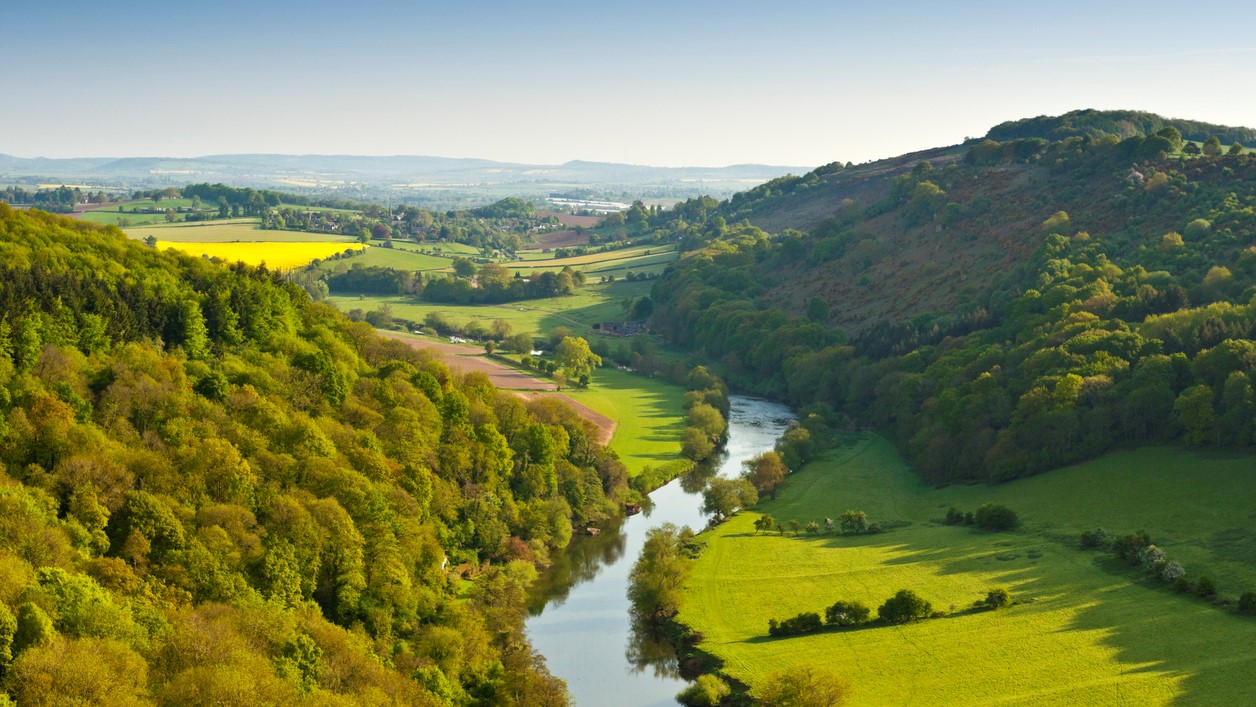 bowers.law launches UK and Ireland Immigration Services
bowers.law is pleased to announce that the firm now provides Immigration Services for the United Kingdom and Ireland. In view of recent political events in Hong Kong and announcements by the United Kingdom Government, the launch of these immigration services will give our clients the opportunity of maximizing their prospects of successfully navigating their way through the various types of immigration applications now on offer from the UK and Irish governments.
Our UK-based Consultant, Antonia Grant (former immigration partner of Lewis Silkin London and Hong Kong) is dual England & Wales and Hong Kong qualified and is well-placed to guide our clients through the conduct of these applications, which can involve difficult and time-consuming processes and procedures.
Immigration Services (UK)
BNO Extended Visa
BNO Passport Application
Dependant Family Member in Any Category
Naturalisation as a British Citizen
Permanent Residence for Tier 1 Investor
Permanent Residence for Other Tier 1 Categories
Permanent Residence of Rep of Overseas Business
Permanent Residence on BNO Extended Basis
Registration as a British Citizen
Representative of Overseas Business
Spouse or Civil Partner of a British Citizen
Tier 1 Investor
Tier 1 Innovator and Start Up
Tier 1 (Entrepreneur) Extension
Tier 1 Exceptional Talent
Tier 1 Graduate Entrepreneur
Tier 1 Global Talent
Immigration Services (Ireland)
Immigrant Investor Programme
Start Up Entrepreneurs
Spouse or Civil Partner of an Irish National
For each of these UK or Ireland immigration services, we advise on qualification for the relevant status, assistance with applications and renewals, supporting documents and responses to requisitions.
Please contact Kevin or Antonia at kevin.bowers@bowers.law or antonia.grant@bowers.law / +44(0)7979006816 (UK phone number) if you have any questions about this Room 228 Newsletter.
This Newsletter is not intended to be and should not be relied on as legal advice. You should seek professional legal advice before taking any action in relation to the subject-matter of this Newsletter.