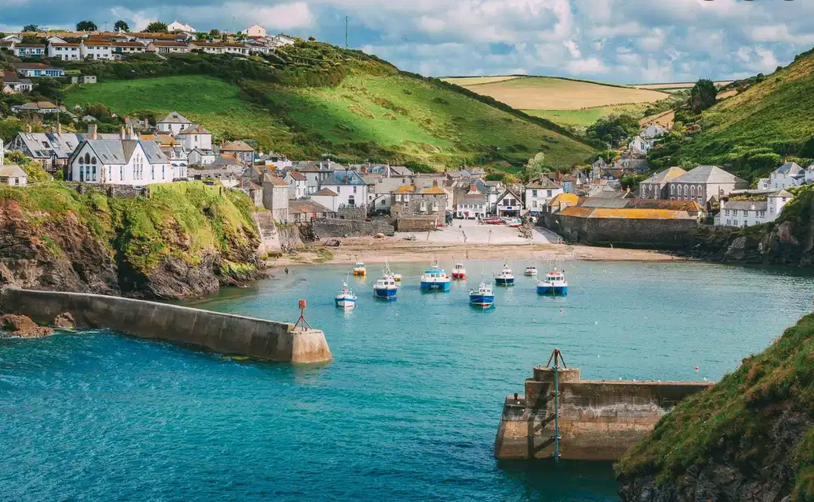 There is more to the UK than England
Are you considering relocating to the UK? Do you want to explore property and education options across different locations, but not sure where to start?
The UK may be a relatively small island, but it is vast in culture, tradition and diversity with lots of interesting cities and areas to explore, including beautiful coastline and countryside. GOHK2UK is a team of highly specialist professionals from a variety of industry sectors working together to offer you a seamless relocation experience.
GOHK2UK can help you with planning your immigration, obtaining visas, finding and securing the best possible property, wealth / tax management, intercultural training, and providing access to schools in your chosen location.
To find out more and to speak to dedicated professionals contact Kevin Bowers (kevin.bowers@bowers.law) or Antonia Grant (Antonia.grant@bowers.law).